Posts Tagged 'Zakk Wylde'
Medal of Honor: The Catalyst Video
Very cool video, not sure about Linkin Park and the "techno-ish" track but at least it's a little more than traditional game track music.  Looks like MoH will take motion sickness to a new level! 😀  Why not Zakk and BLS? The dude in Tier 1 looks like him with that beard! 😛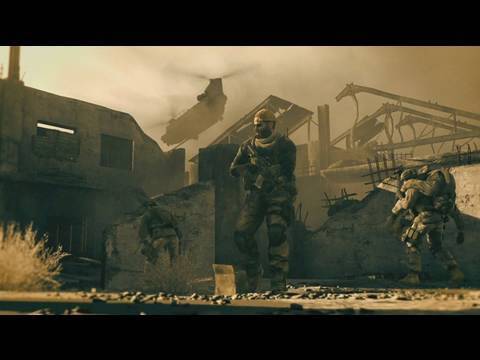 Zakk attacks Columbus at the Newport Music hall on November 1!
And oh yeeeeees I will be there.
Zakk Wylde/BLS Concrete Jungle
Zakk's single Concrete Jungle video is out and you can check it out here or click on the clip (from the video) below.
Cool Sin City type animated video!
New Zakk Wylde/BLS Disc Hits Stores on 9/12
Ahh .. Another Zakk disc hits shelves this week! Pick it up Tuesday or preorder it at Amazon today….