Posts Tagged 'Vietnam War'
Battlefield: Bad Company 2 Vietnam
Looks like 12/18 (Steam and EA Store) will be the release date!  The big patch that released several new maps was released and the maps are now in rotation.  They've also announced that there will now be 5 maps for Vietnam!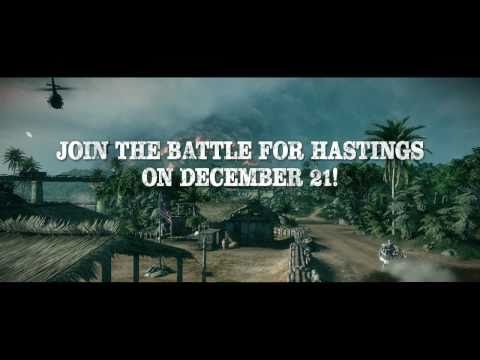 Battlefield: Bad Company 2 Vietnam Phu Bai Valley Action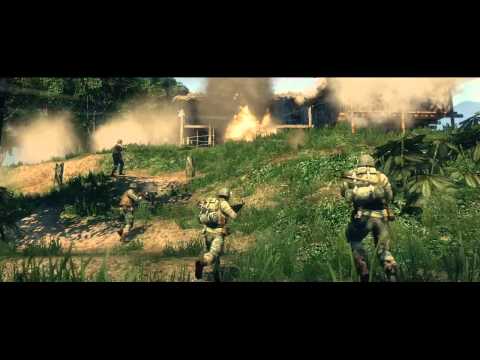 Looking forward to it! Winter 2010 baby!
The Greatest X-Pack to Hit!
Surprised I didn't post this, I think I was too busy spreading it around to everyone else.
  Looking forward to my favorite era of War FPS hitting my favorite game of the moment!  Bird bird bird, bird is the word…. 😉