Category: MODs
Titanfall
Something relevant on an entire site that's now irrelevant! lol  I'm enjoying Titanfall but the PC support sucks.  I picked it up on an Amazon special for $36 and it was well worth the cost.  I really have grown to hate Call of Duty and what it stands for in terms of a FPS.  It's such an arcade game without much else for a modern warfare game.  I enjoy the single player modes but the multiplayer is another story and I stick with the Battlefield franchise.
While I digress on Call of Duty, I will say that the implementation of Titanfall on that same type of platform is a lot of fun.  It reminds me a lot of games of old like UnrealTournament mixed with MechWarrior.  I still find myself trying to "spot" the enemy like Battlefield 4 but just jumping around and having fun is great.  I will say that after purchasing the season pass that it's a joke on the PC.  You find no one in the expansion and it's just sitting and waiting forever.  Luckily I've found that I can do a lot of other things while that's occurring now that I know how badly it's represented with player numbers.
So if you're going to pick up Titanfall, pick up the normal pack and don't waste your time on the expansion/season pass, it's a waste of money on the PC.
Pick it up on Amazon…
Battlefield: Bad Company 2 Vietnam
Looks like 12/18 (Steam and EA Store) will be the release date!  The big patch that released several new maps was released and the maps are now in rotation.  They've also announced that there will now be 5 maps for Vietnam!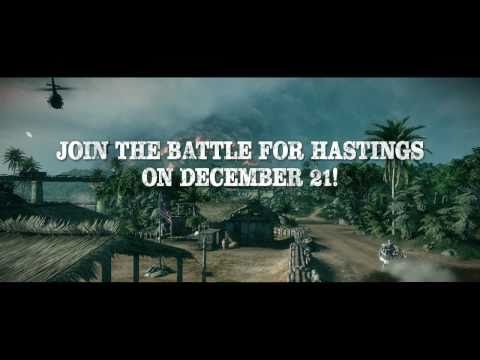 Battlefield: Bad Company 2 Vietnam Phu Bai Valley Action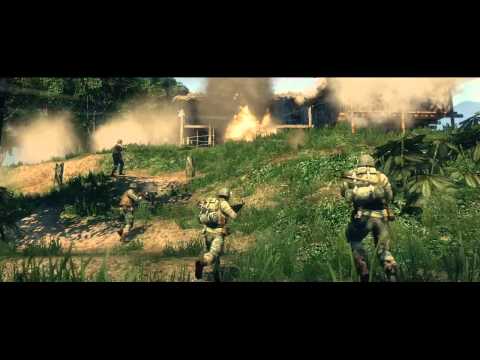 Looking forward to it! Winter 2010 baby!
The Greatest X-Pack to Hit!
Surprised I didn't post this, I think I was too busy spreading it around to everyone else.
  Looking forward to my favorite era of War FPS hitting my favorite game of the moment!  Bird bird bird, bird is the word…. 😉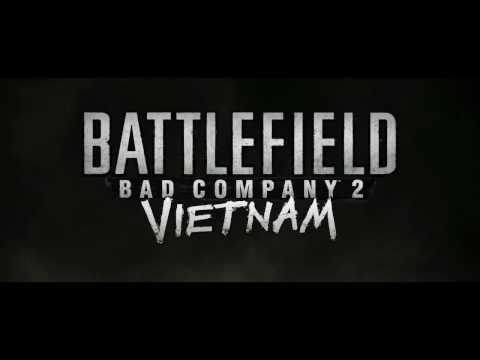 Halo: Reach
While sitting on endless support calls on my exciting Saturday afternoon, I decided to download and take a look at the Halo: Reach video talking about Forge World.  Very cool looking stuff.  I find it amazing that Bungie and Microsoft are bringing a very nice editing tool to the console while Activision and EA are dumbing FPS games by taking more and more away from them.  Cool vid, check it out.  Welcome back Blood Gulch!