Xbox One Commercial… The FULL Awesome Rocky Balboa Quote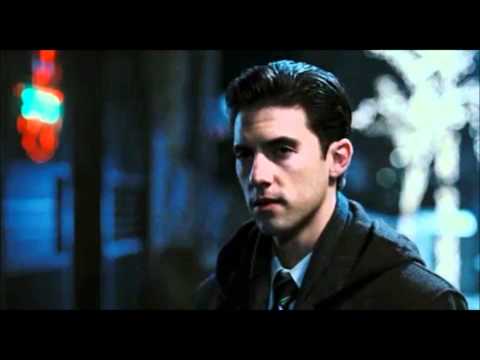 Titanfall
Something relevant on an entire site that's now irrelevant! lol  I'm enjoying Titanfall but the PC support sucks.  I picked it up on an Amazon special for $36 and it was well worth the cost.  I really have grown to hate Call of Duty and what it stands for in terms of a FPS.  It's such an arcade game without much else for a modern warfare game.  I enjoy the single player modes but the multiplayer is another story and I stick with the Battlefield franchise.
While I digress on Call of Duty, I will say that the implementation of Titanfall on that same type of platform is a lot of fun.  It reminds me a lot of games of old like UnrealTournament mixed with MechWarrior.  I still find myself trying to "spot" the enemy like Battlefield 4 but just jumping around and having fun is great.  I will say that after purchasing the season pass that it's a joke on the PC.  You find no one in the expansion and it's just sitting and waiting forever.  Luckily I've found that I can do a lot of other things while that's occurring now that I know how badly it's represented with player numbers.
So if you're going to pick up Titanfall, pick up the normal pack and don't waste your time on the expansion/season pass, it's a waste of money on the PC.
Pick it up on Amazon…